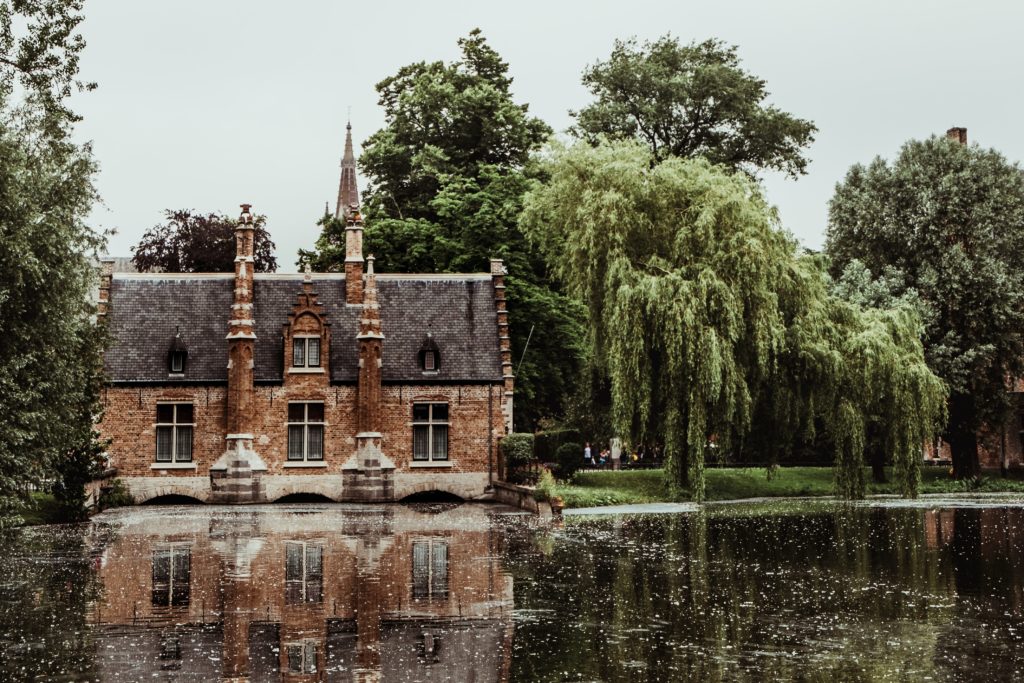 What "Enchantment Marketing" Means for You
As a business owner, it's easy for work to really start feeling like…work.
The hours can be long. The pay is often unpredictable. We get so caught up in ROI and hitting projections and A/B testing and analytics and the next thing we know, we're burned out and have no JOY for this work we used to love.
It's time to stop treating yourself this way. Your business is due for a bit of enchantment. (And so are you.)
What if you made a conscious decision—today—to embrace delight in your work? To intentionally choose those things that serve you, whether it's the softest desk chair or the pen that gives you the cleanest line or the blog post that talks about what you REALLY want to say and not what you think is going to give you the most conversions?
What if working in your business was a gift to yourself and not a numbers game? And what if you discovered that running a business based on joy and pleasure actually increased your sales compared to when you focused on what you "should" be doing?
A bit of enchantment is what makes your work worth doing. And it's central to everything we do. ("Augurium obsonatus" is more than just a tagline. Go ahead and Google it.)
There's a reason The Aurum comes with a monthly delivery of deluxe real-world swag and not just digital connection, and it's not just because it's on-brand for us to go above and beyond. Yes, these things are specifically designed to help you maintain the focus and clarity you need to work through the course material. Yes, they're going to help you engage your senses and stay engrossed as you build your brand and learn to market it.
But the real reason we've chosen the best treats we could find was that a business that DELIGHTS you and NOURISHES you and brings you JOY is a business you want to spend time working on. And keeping you engaged and feeling enchanted by your business means you're more likely to put in the hard work—even when the days are long and the rewards are less than immediate—so that you can build lasting connections with your Right Person and truly get to enjoy the relationships you've built and the success you'll find because of them.
Are you ready to try an approach to online business that goes beyond checking the boxes and running the numbers? If you're looking for a bit more magic in your everyday work, we'd love to have you join us.
Doors to The Aurum open April 1. Will you be joining us?