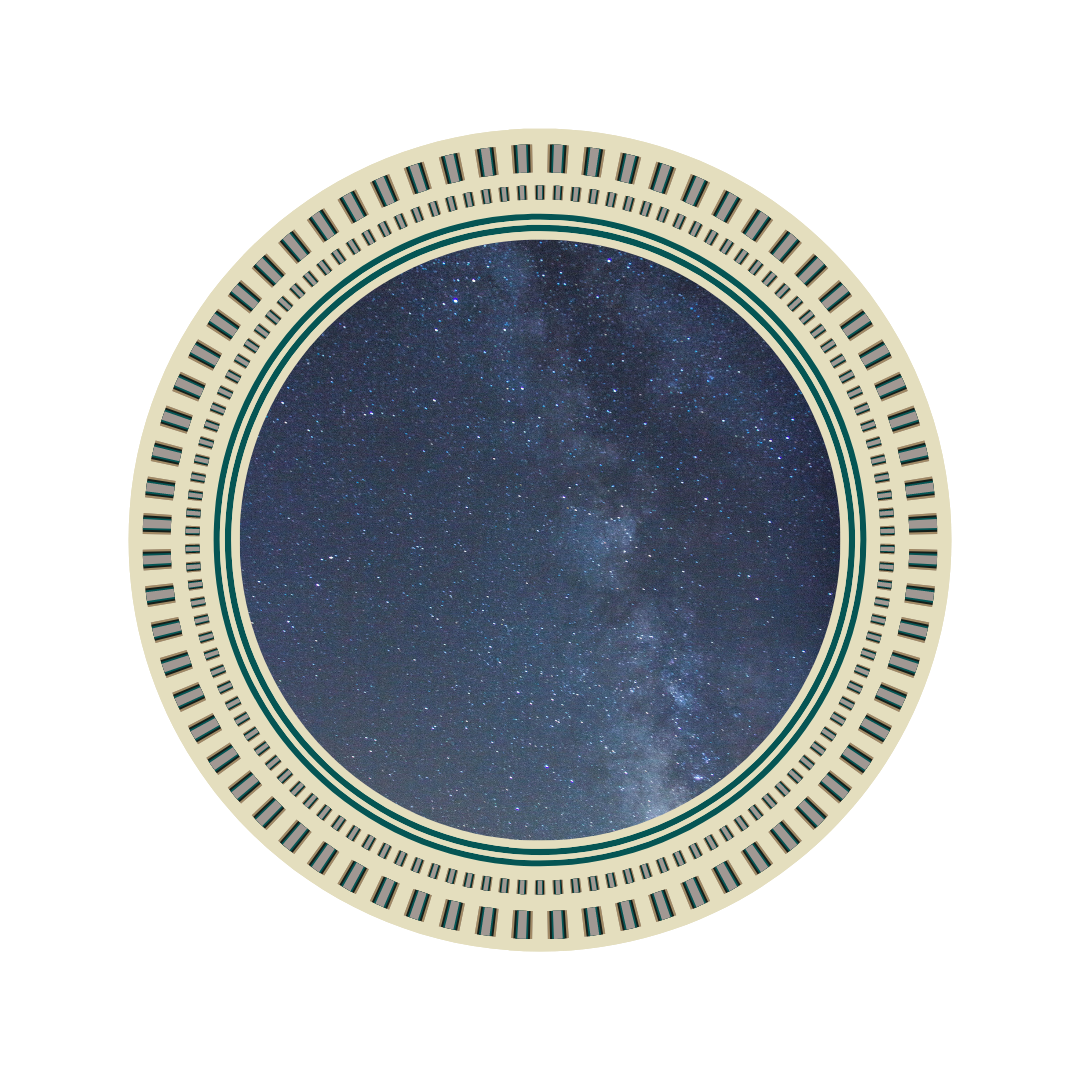 Branding
We build bespoke brand identities for new or existing businesses, from brand voice to visual representation.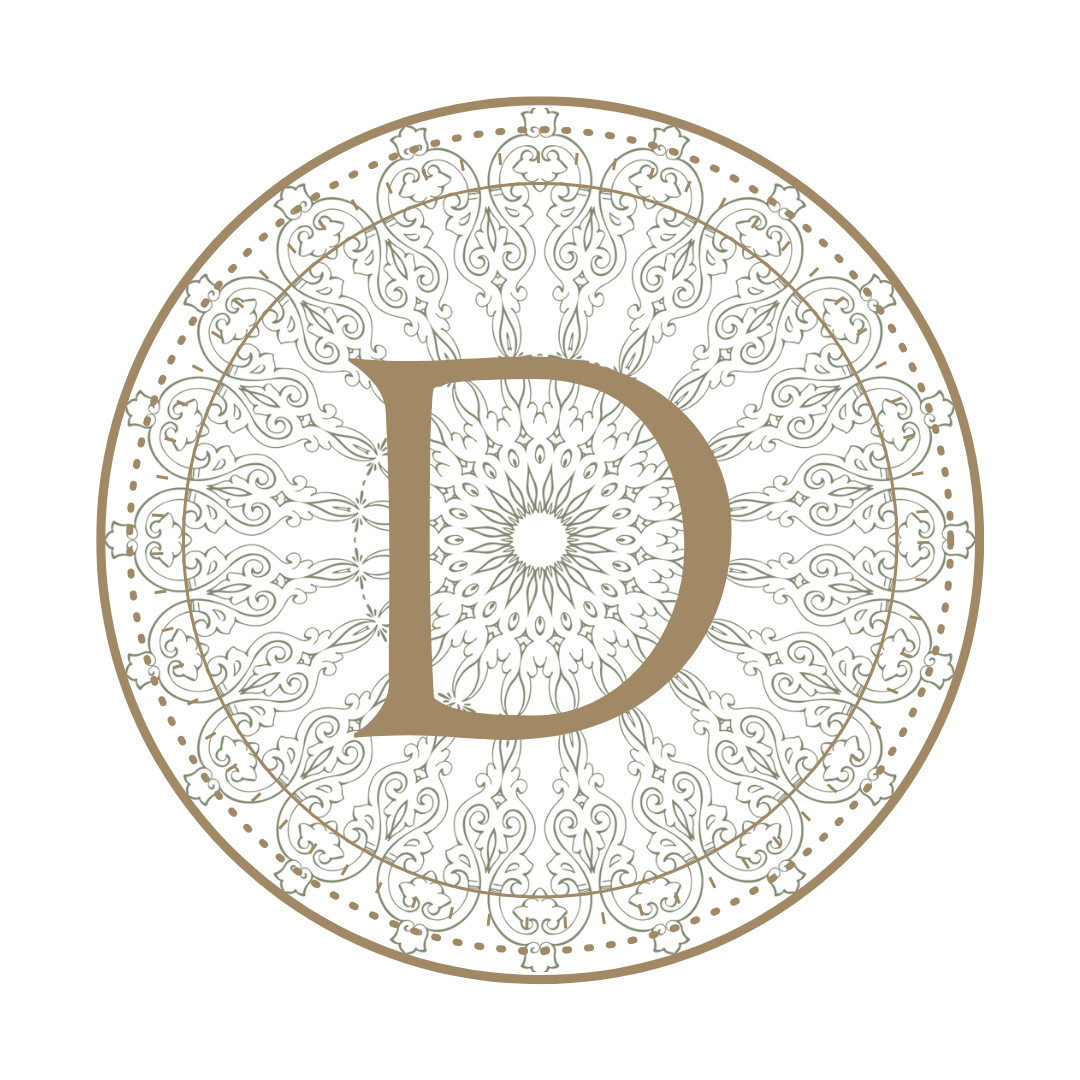 Marketing
We create marketing collateral with an eye for predicting the needs and desires of your perfect client.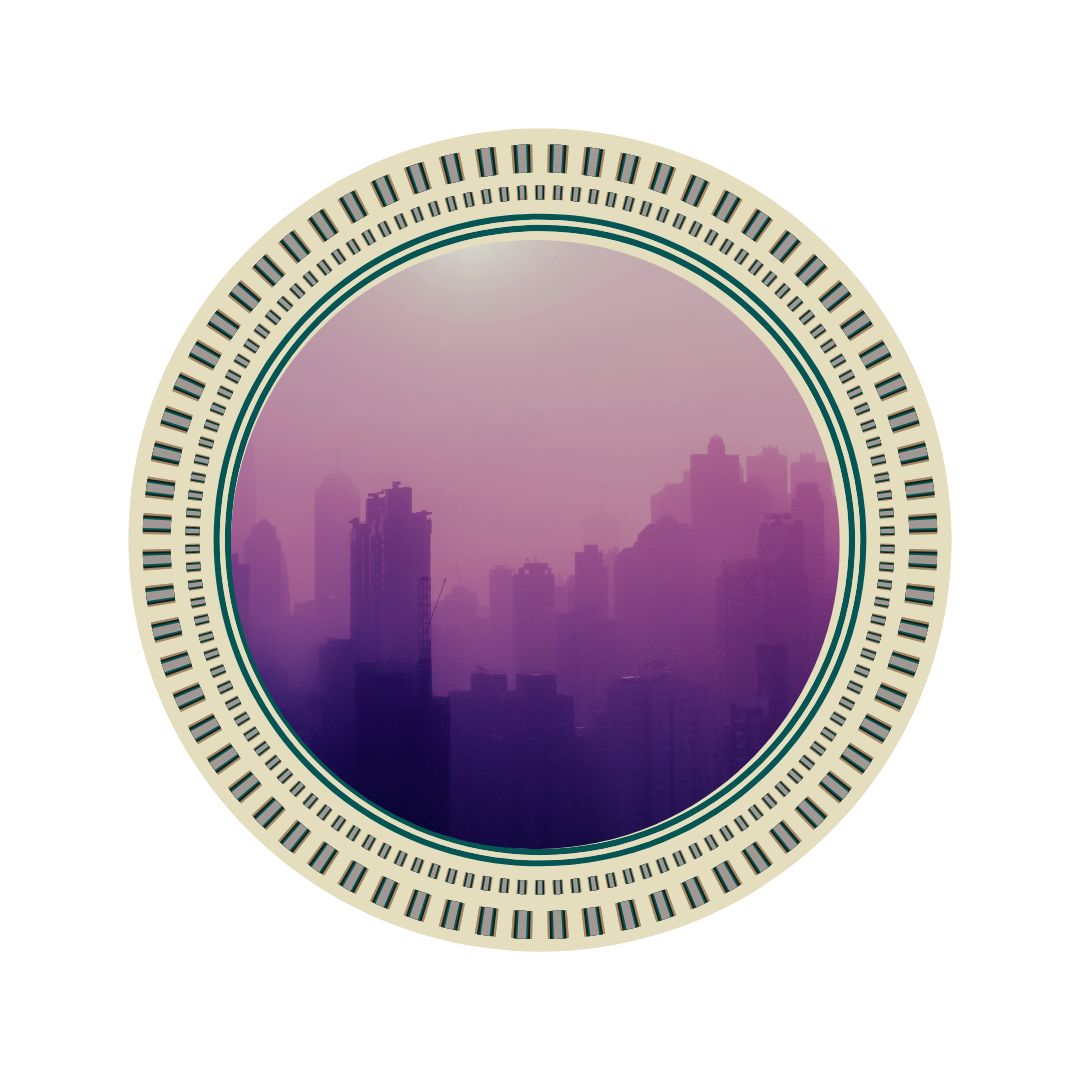 Public Relations
We support a limited number of select public relations clients per year. Please inquire for details.
Client after client has told us that our uncanny knack for just getting it is kind of spooky. (But in a good way, they hasten to add.) It's more than a tagline: it's a talent for sensing exactly what our clients need and offering them the support to get there. Reading the signs. Knowing what's to come. It's a skill honed over years of work with countless clients, paired with an innate sense of how to connect businesses with the people who need them. And to the untrained eye, it can look a bit like magic.