We believe that great business begins with forging real connections. It's sustainable, enjoyable, and a much better predictor of success than quick conversions or superficial clicks-per-dollar. We provide branding and marketing services for businesses looking to develop a deeper, more authentic connection with their Right Person ideal clients. Interested? Let's talk.
Here's how we go about building the bonds that matter.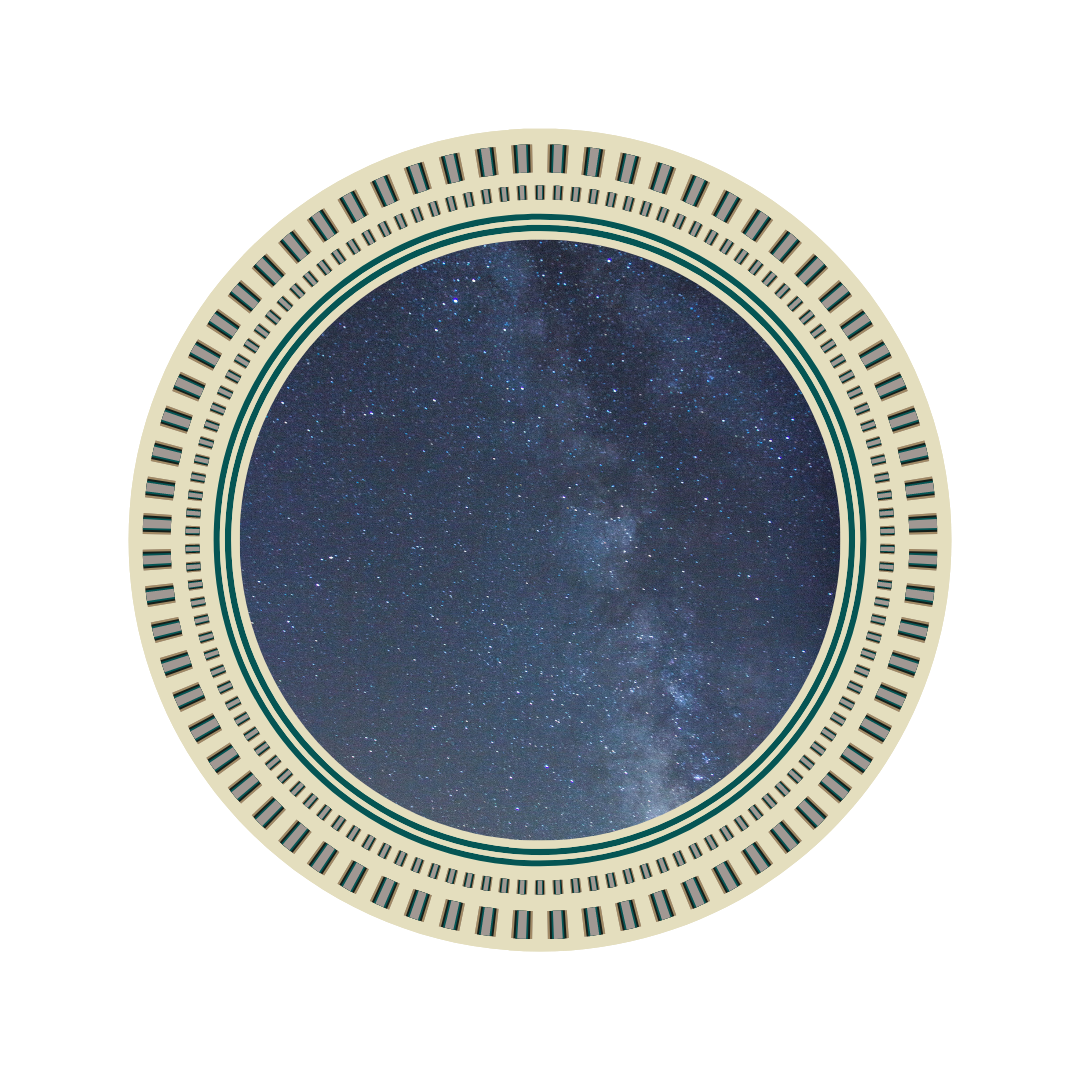 Authenticity
Truly understanding yourself is the foundation of a great brand identity. We start each project by diving deep into who you are as a business, embracing all of what makes you unique, and connecting you with the Right Person most likely to need and appreciate you for who you are—exactly as you are.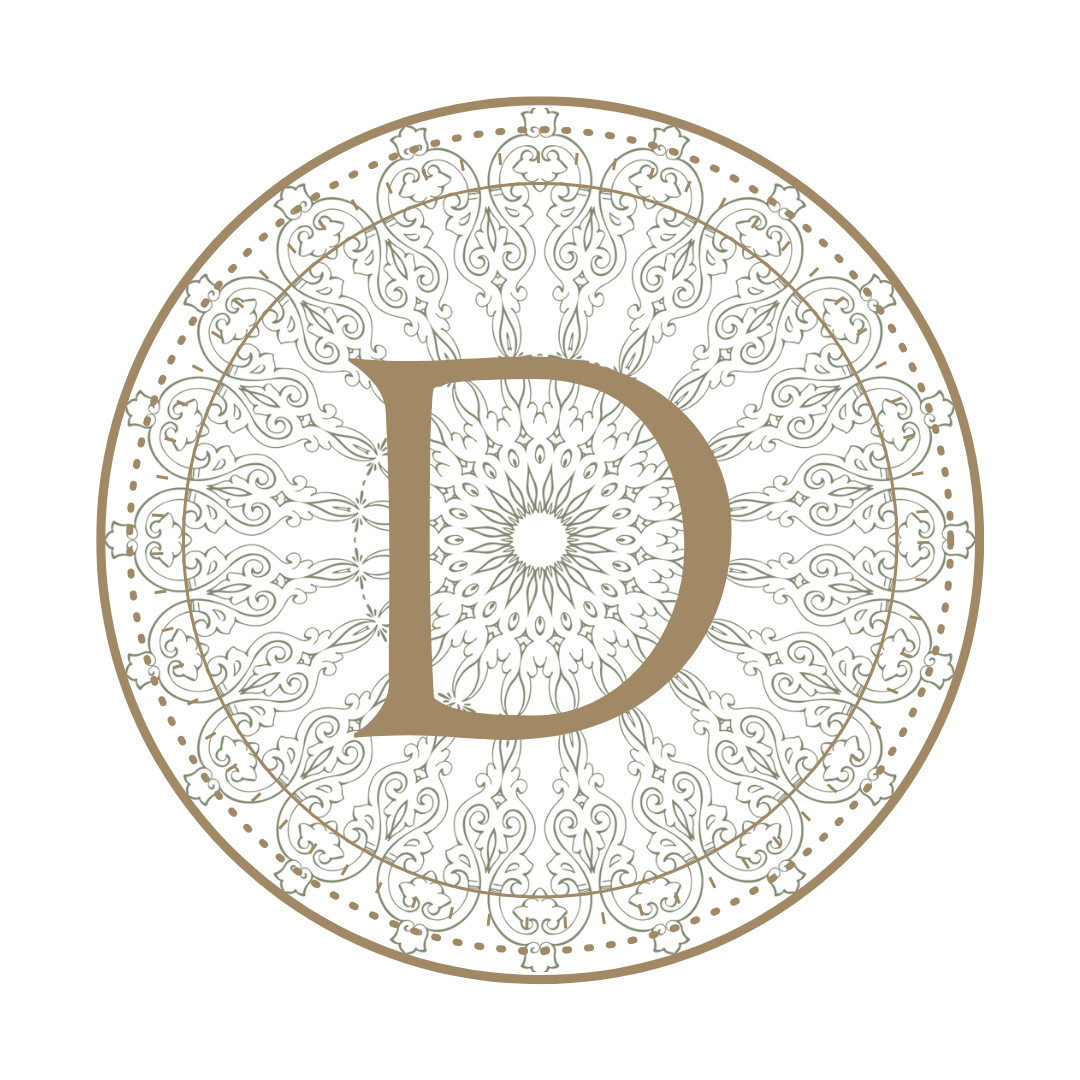 Enchantment
We believe a bit of enchantment is what makes your work worth doing. And when you're engaged, you're more likely to put in the hard work so you can build lasting connections with your Right Person and truly get to enjoy the relationships you've built and the success you'll find because of them.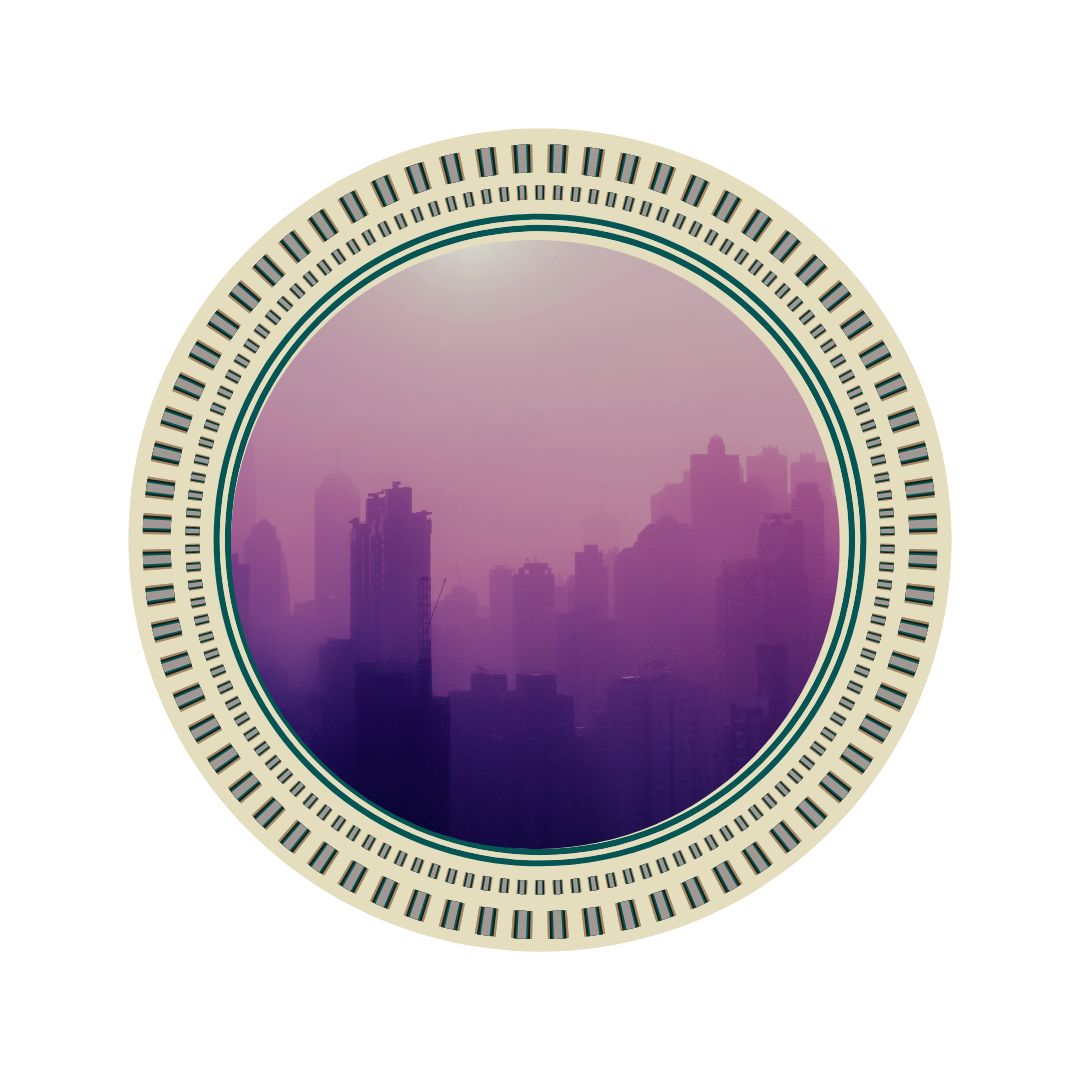 Consistency
The actions that become patterns that become habits eventually become who you are as a business. Each time you connect, you need to share a consistent message that imbues your brand into everything you do. And when you fully embody your brand identity, it's simply a matter of showing up.
Client after client has told us that our uncanny knack for just getting it is kind of spooky (in a good way). It's more than a tagline: it's a talent for sensing exactly what our clients need and offering them the support to get there. Reading the signs. Knowing what's to come. It's a skill honed over years of work with countless clients, paired with an innate sense of how to connect businesses with the people who need them. And to the untrained eye, it can look a bit like magic.